Slenaken has all the best of Limburg's Heuvelland
Slenaken is a lovely little village set in the Limburg hills. Here you won't find mass tourism, but generous hospitality as only we know here in Limburg. Slenaken is surrounded by beautiful woods, with the Geul valley and the Gulpen valley creating a paradise for nature lovers. The hollow trails, sloped forests, river valleys and green fields provide a guarantee for a wonderful stay.
And if you're looking for the conviviality of the city, then large cities like Maastricht (23 km), Aachen (14 km) and Liege (44 km) are but a stones throw away.
Things to do in South Limburg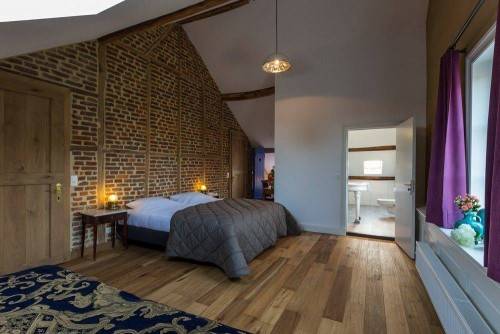 What do you think of when you think of Limburg? Carnival? Burgundian cuisine? Maastricht? Hilly landscapes? It is all very typical Limburg, but there is so much more. Whether you want to visit an amusement park, go on a cultural excursion, a fun shopping spree or explore nature, it is all possible in South Limburg. We'll give you some tips.
A successful group activity begins at the Smockelaer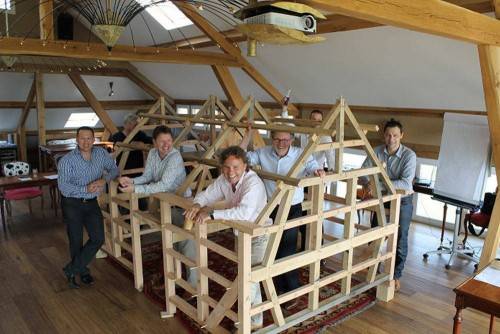 Organizing a group activity is always a challenge. We offer you our services and help you with the organization. How about a sporty afternoon with a former Tour de France cyclist, a cooking class with a top chef, or the reconstruction of our Vakwerkhuys to scale? We will gladly organize an activity based on the objectives and composition of the group.